About VPG
VPG has a long heritage of innovation in precision foil resistors and foil strain gages, which served as a foundation for its expansion into strain gage instrumentation, load cells, transducers, weighing modules, and complete systems for process control and on-board weighing.
VPG has facilities and operations spread in 13 countries, above 30 sites around the globe and more than 2700 employees. 
There's one consistent thread that ties everything together, and ensures our continued success: our people.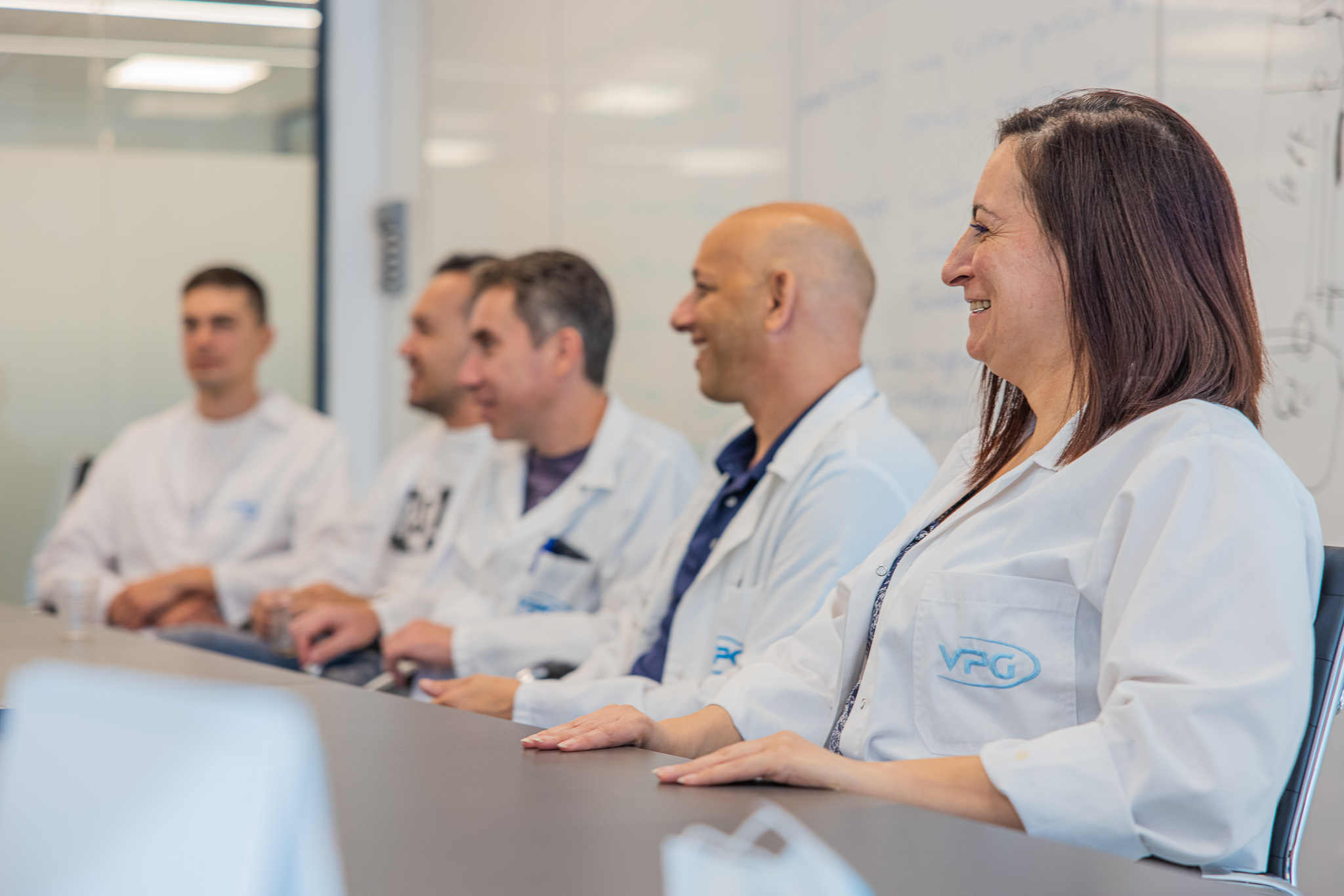 Working at VPG
The dedication and talent of VPG employees have made us industry leaders and major providers of foil components, sensors and sensor-based systems.
Thanks to our peoples' efforts and commitment, our products deliver the highest levels of precision, quality and service for measuring force and current. We look forward to adding more skilled, motivated people to our team.
We offer an innovative, diverse and rewarding environment – one that allows team members to fulfill their personal and professional potential in a wide variety of educational and experience-based disciplines.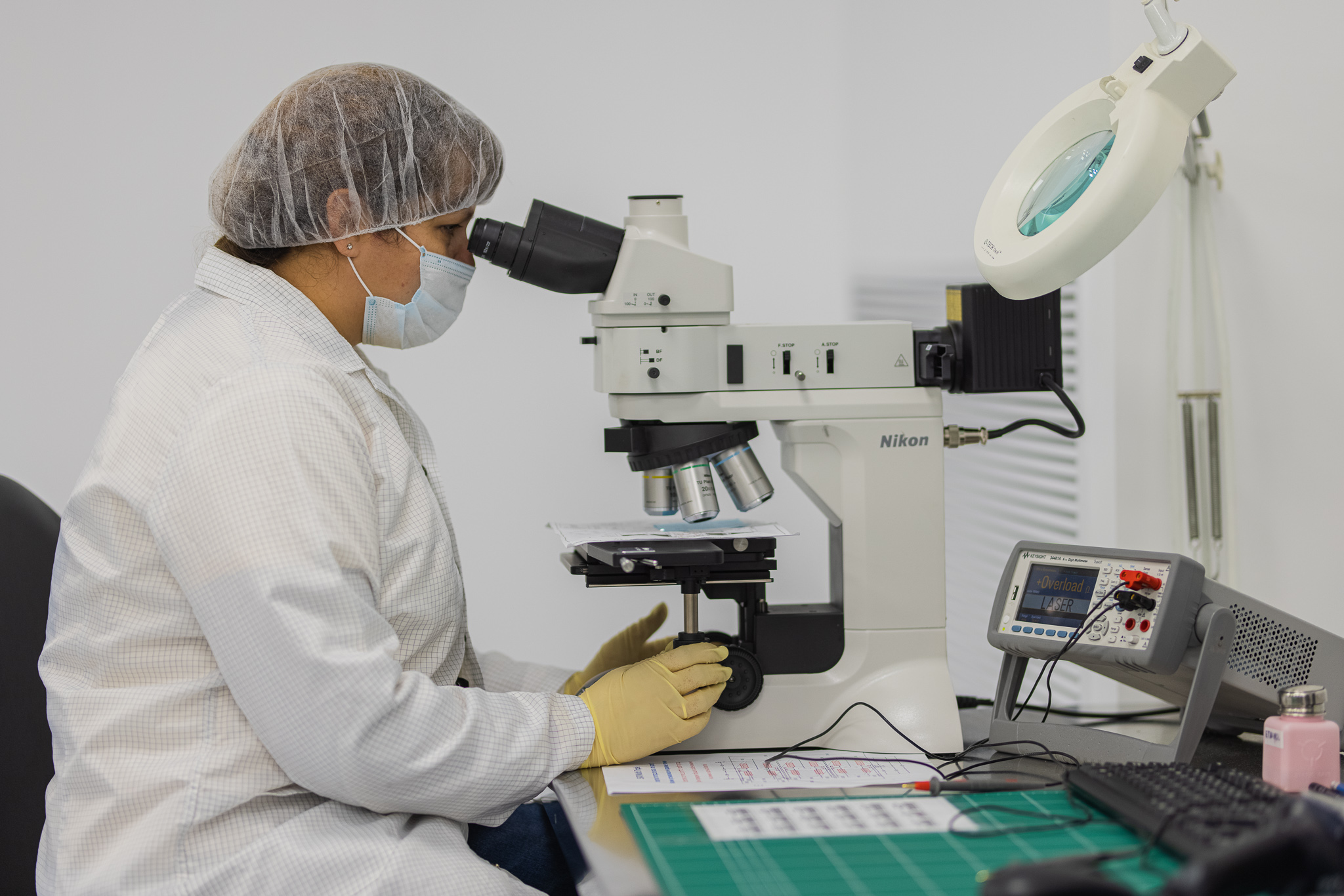 Join our Talent Pool
Join our talent pool to allow VPG to contact you with more information and career path options that match your expertise and skills.
Click on the relevant region and look for job opportunities.
Submit your CV to give us a better insight of your background and interests.
Keep monitoring our site and feel free to apply for any specific vacancies that interest you.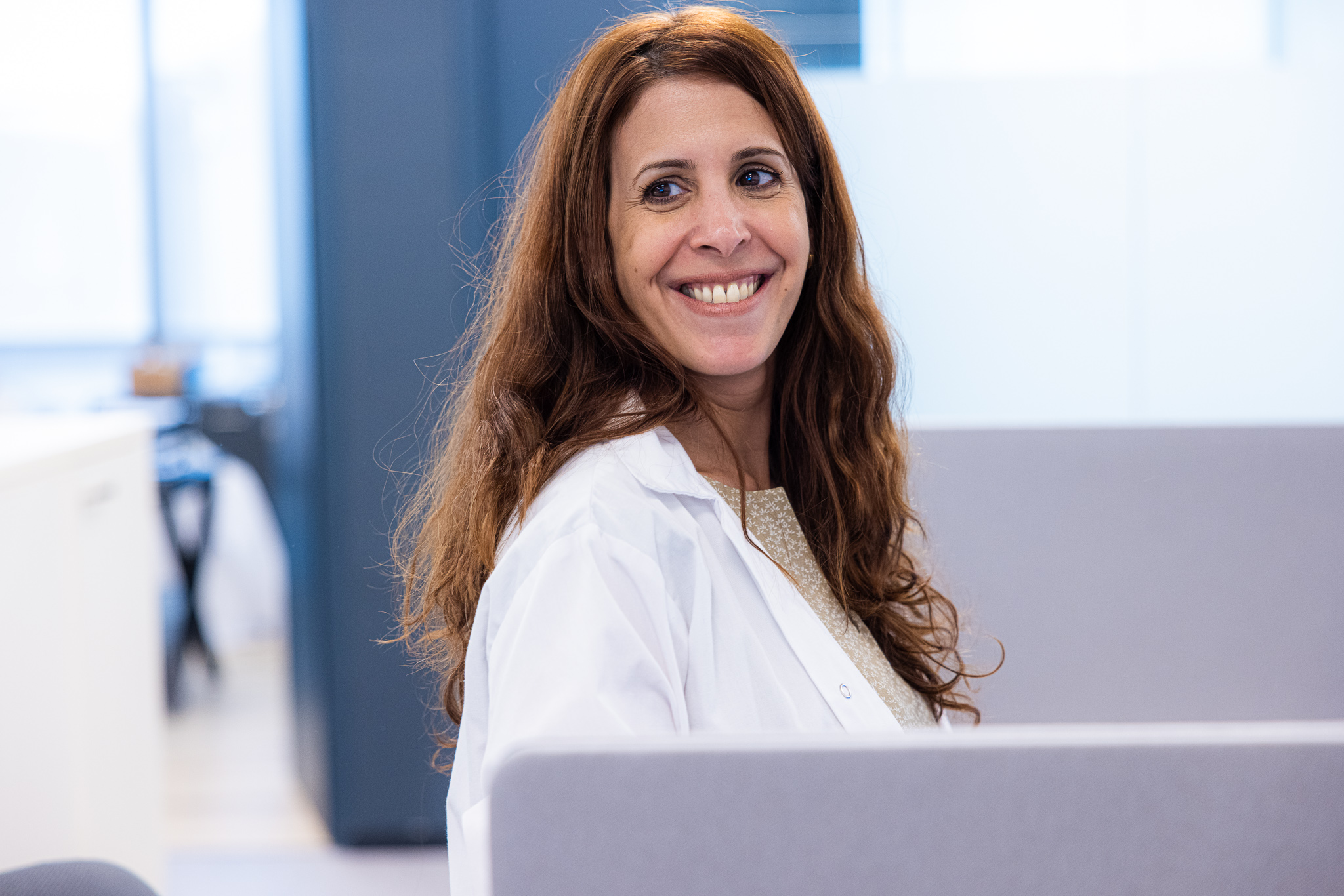 Why Join Us
The precision sensor market is influenced by the significant increase in intelligent products across many end markets, including medical, agricultural, transportation, industrial, avionics, military, and space applications.  
As products become "smarter," we will be there to provide solutions that link the mechanical world with digital control and response. 
Performance through precision.  It's in our DNA.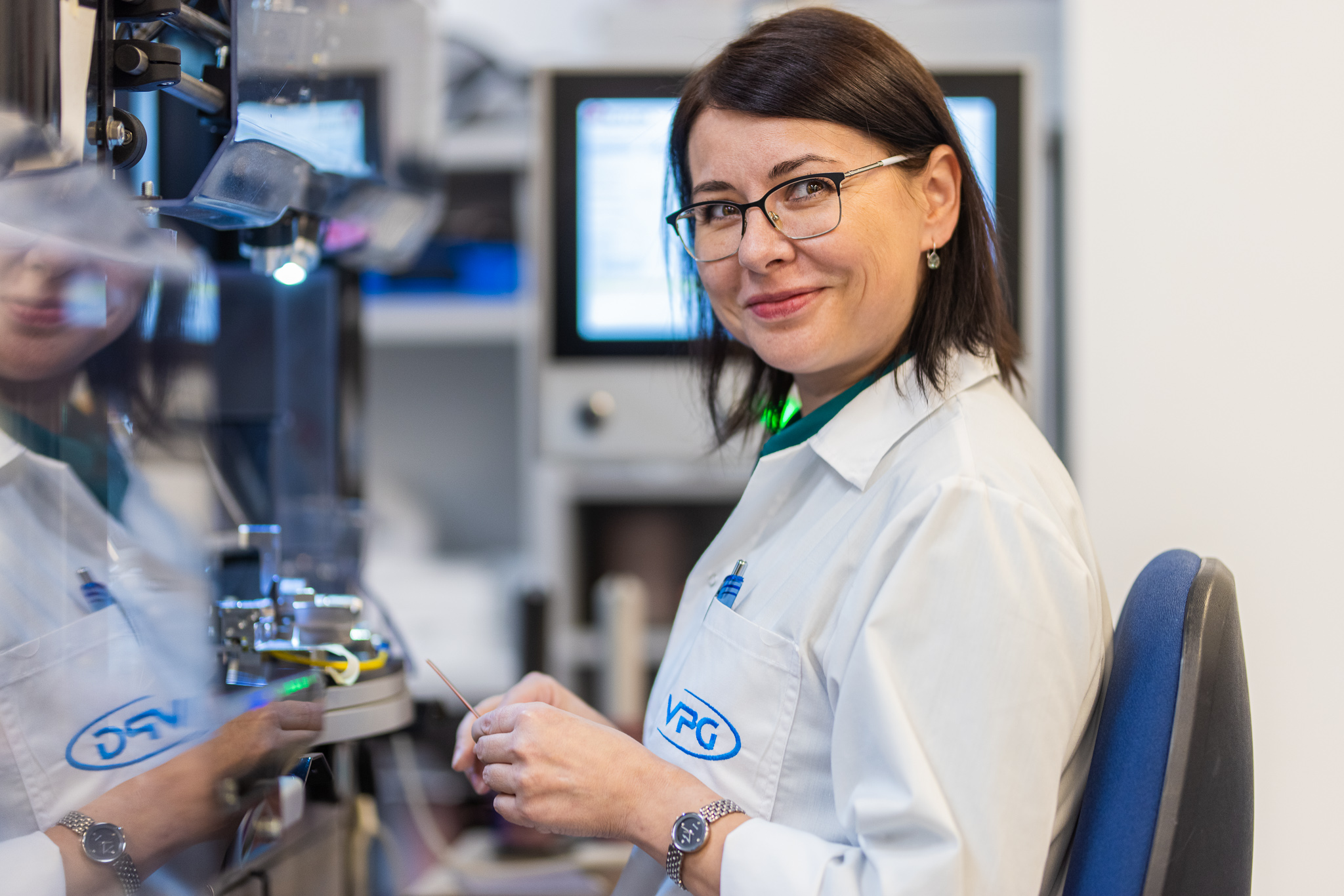 Choose the area in the world to see open positions: